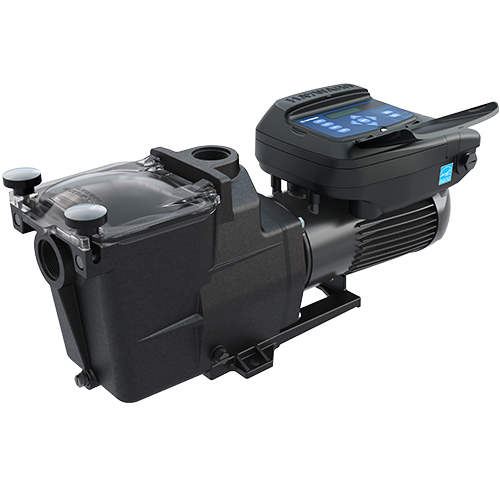 Inground pool pump:
We distribute energy efficient, silent, and easy to maintain swimming pool pumps. Made from innovative materials, the product that we offer are selected for their quality and performance.
Advantageous warranty
Requires very little maintenance
Quick installation on products in stock
By opting for a model like the Hayward variable speed pump, you could save up to 80% of the energy required by a standard pool pump model.
Your satisfaction is a priority.
Get the best advice on choosing the right pump for your pool here.

24'' SAND FILTER WITH
2'' HEAD VALVE
ProSeries top mount and side mount sand filters use
precise self-cleaning umbrella-type branching system to ensure
efficient flow and evenly distributed water for fully balanced backwashing and long-lasting performance.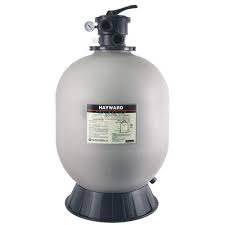 FEATURES AND BENEFITS:
• Durable and corrosion resistant materials to perform well in all weather conditions
• A high-pressure sand or water drain for quick maintenance or winterization
• Top mount models are available with a 6-position or 7-position VariFlo™ control valve.
• Side mount models are available with a 2-position or 6-position VariFlo™ VariFlo™ slide valve