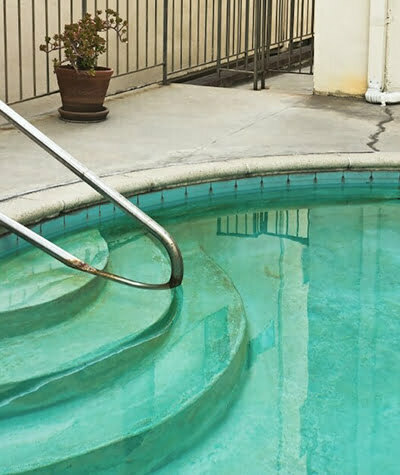 Has Your In-Ground Pool Seen Better Days? Are There Signs of Wear and Tear?
In-ground pool renovation is a simple way to make your backyard's star attraction look as good as new. Several pieces of equipment can be repaired or replaced to extend the life of your investment.
Do you want to change the look of your pool and make it more modern by adding steps or replacing the walkways? And why not add lighting or replace the liner? Make an appointment with our experts to get sound advice and a project quotation.
Think You've Got a Water Leak?
Water leaks from a pool can be caused by damage or wear in the underground pipes and can be detected using specialized equipment. If the leak comes from the pool (liner, drain, steps, lighting), we will carry out tests to locate the source of the problem and propose the appropriate repairs.
Pool Demolition
If your pool is too damaged to be renovated, we can demolish or dismantle it. We comply with all municipal regulations and our work is first-class.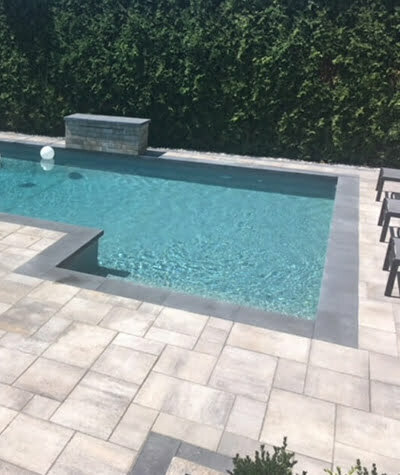 Pool Equipment Repair
You can always count on our pool specialists for your repair projects.
We repair the following equipment:
Sand filters and cartridge filters